About MacGameStore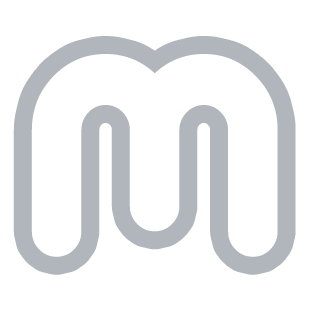 About Us
MacGameStore was formally launched in April 2005 and since then has grown into the leading Mac-only distributor of digital download games with over one million Mac games sold. Our goal is to provide the best shopping experience that Mac gamers deserve with hot new selections every day, excellent customer service, daily specials, great bundles, and useful information to make purchasing decisions easier.
About GameStore
→ Authorized Retailer of officially licensed digital games from over 1000+ different companies.

→ Over 240 Countries served worldwide.

→ Serving Gamers since 1995, longer than most stores still open.
If you should have any comments or questions, please be sure to contact us:
By internet:
All website design & content © 2005-2022 GameStore. All rights reserved.