 The Outer Worlds Twitch Giveaway - Check our Twitch stream July 25th at 10:00 AM Eastern (2:00 PM UTC) and enter to win a copy of the game!
Interpol: The Trail of Dr. Chaos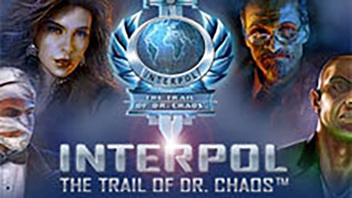 Product Discontinued
The product's store details are no longer available. Sorry for the inconvenience.
If you purchased this, you may still install & play it.