 Deathloop Giveaway - Check our Twitch stream September 19th at 11:00 AM Eastern (3:00 PM UTC) and enter to win a copy of the game!
Assassin's Creed Brotherhood Deluxe Edition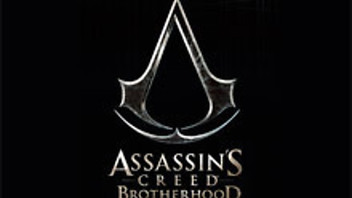 Product Discontinued
The product's store details are no longer available. Sorry for the inconvenience.
If you purchased this, you may still install & play it.